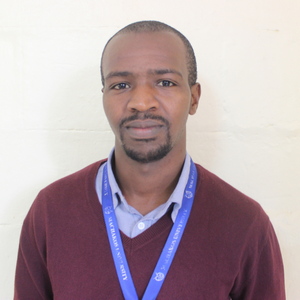 Contact Address
• Email: fwambua@mksu.ac.ke
Mr. Francis Wambua, MBA, B.COM (Honors), CPA-K is an Accountant with
professional experience spanning over ten years. He is a hands on,
articulate and a consummate financial mind who strives for the success of
operations in the Finance Department.

He holds a Masters of Business Administration in Finance from Kenyatta
University and a Bachelor of Commerce in Accounting (Honors) from Jomo
Kenyatta University of Agriculture and Technology.

He is a Certified Public Accountant (CPA-K) and a member of the Institute
of the Certified Public Accountants in Kenya.